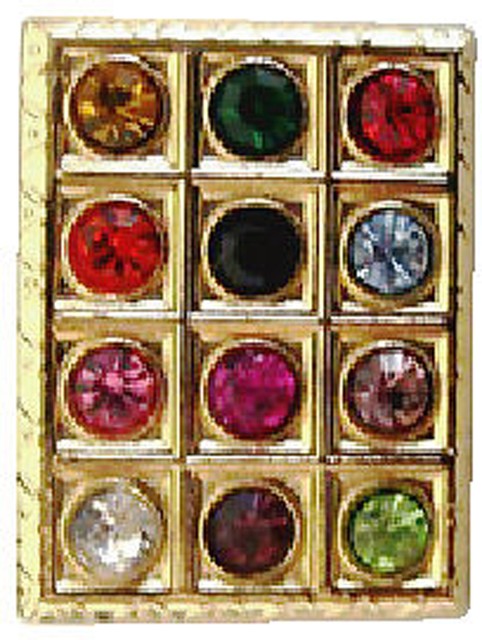 Note: I wrote this back in 1988 and it probably needs a new revision. But for those who find such topics interesting, here it is for your enjoyment.
Q.  What were the types of stones used in Aaron's breastplate? What were the reasons a particular stone represented a particular tribe?
A. Ibn Ezra in his commentary to Exodus 28, noted that we really have no way to positively identifying the stones that were set ...
Learn More
Share